Wellspring Digital would like to wish everyone a very Happy Christmas, and a very prosperous New Year.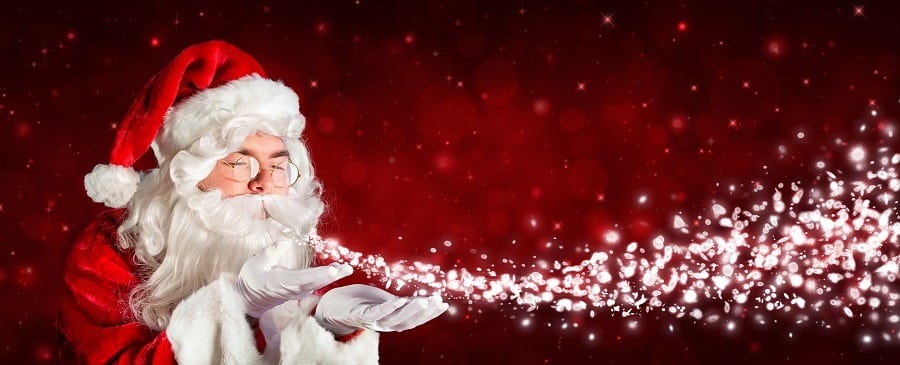 No matter who you are, where you live, or how you celebrate the Holidays, we would like to wish you all the warmest and sincerest wishes for your families and loved ones.
We would also like to thank the brave men and women who will be working over the holiday season, our first responders and emergency services, especially in Gettysburg PA and Frederick MD where we have our offices located.
We would also like to pause and give thanks for those very brave men and women stationed around the globe and at home who serve and protect our country, all of whom will be away from their families and loved ones at a time when we traditionally hold everyone as close as we can.
Merry Christmas everyone!
Peace and Goodwill to All 🙂