Wellspring Digital is a full-service marketing agency.
We live by three core principles:

Transparency
Clients see work being done in almost real-time with access to our internal platform.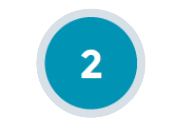 Integrity
We are honest, and we do not lie, to you, to vendors, to ourselves – we all deserve the truth.

Deliver Results
We are laser-focused on delivering results because that is ultimately why you hired us.

Contact us to get started
Frederick, MD (301) 383-8351
Austin Metro, TX (512) 598-5244
Naples, FL (239) 347-4904
As a client, you will see these principles in action through all our service offerings:
Digital Marketing Strategy –

A highly experienced digital marketing team at your fingertips to help you through planning, strategy, budget, and more.
SEO –

Local, Regional, National, International, Multilingual & eCommerce optimization.
Marketing Automation –

Generate ROI from these powerful platforms: HubSpot, Pardot, SharpSpring, Marketo, Dynamics365, and more.
Pay-Per-Click Marketing –

Leverage ad platforms such as, Google Ads, Bing Ads, LinkedIn, Facebook, Twitter, Instagram, YouTube, Amazon, and more including Rretargeting Ads.
Content Marketing –

Blogging, press releases, messaging strategy, podcasts, and more.
Social Media Marketing –

Leverage organic traffic and optimize communications with creative content.
World Class Business Hosting on SailFish –

Designed for speed and security, full managed, 24x7x365 server management, 7am-7pm ET USA-based website support desk.
Website Development and Maintenance –

Enterprise class website solutions and support.
Reputation Management –

Press releases, online reviews, surveys, directory management, brand protection.
Graphic Design –

Digital/print ads, logo creation, web design, banners.
Sentiment Analysis –

Get ahead of the conversations that matter, know where your audience is going, frame your messaging appropriately based on fact, not feeling.
Your Virtual Digital Marketing Team –

utilize our team and expertise as your whole or partial digital marketing unit, delivering business and marketing solutions with the need, expense, or risk of developing additional inhouse capability.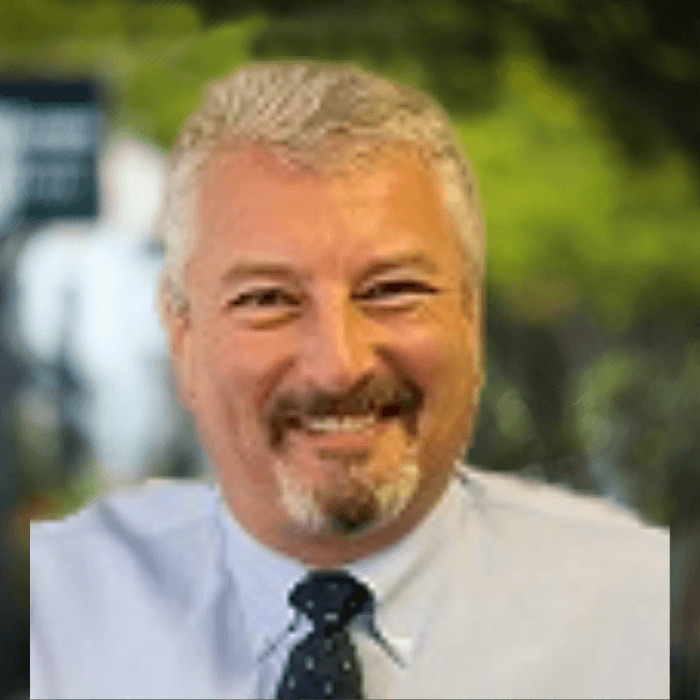 Karl Hindle founded Wellspring Digital and has extensive SEO and digital marketing experience for small to global organizations, he is typically found supporting C-suite and owner/founders on marketing and digital issues. Karl was selected as a Head Judge for the US Search Awards in 2020 and 2021.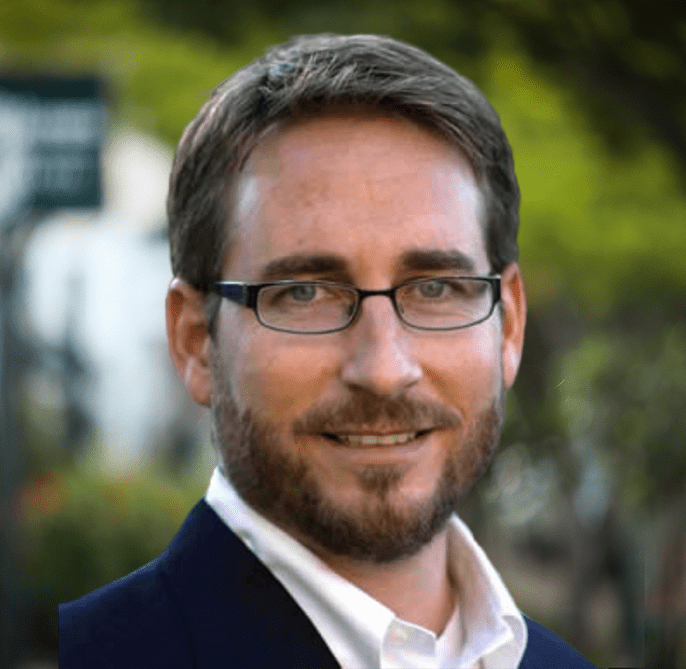 Jon-Mikel Bailey is the Chief Development and Marketing Officer for Wellspring Digital. Jon has 25 years of digital industry experience and is a frequent contributor to mainstream marketing publications and events.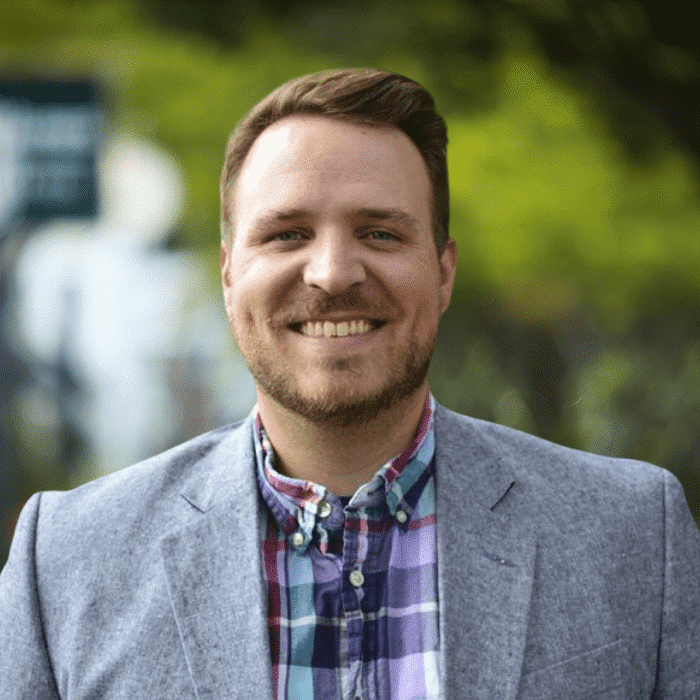 Director of Digital Marketing, Automation & PPC
Cory Runk is Director of Digital Marketing and heads up our marketing automation and pay-per-click services with a multi-disciplinary team. He is certified in HubSpot, SharpSpring, Google Analytics & Google Ads with a deep well of experience in automation and SEM.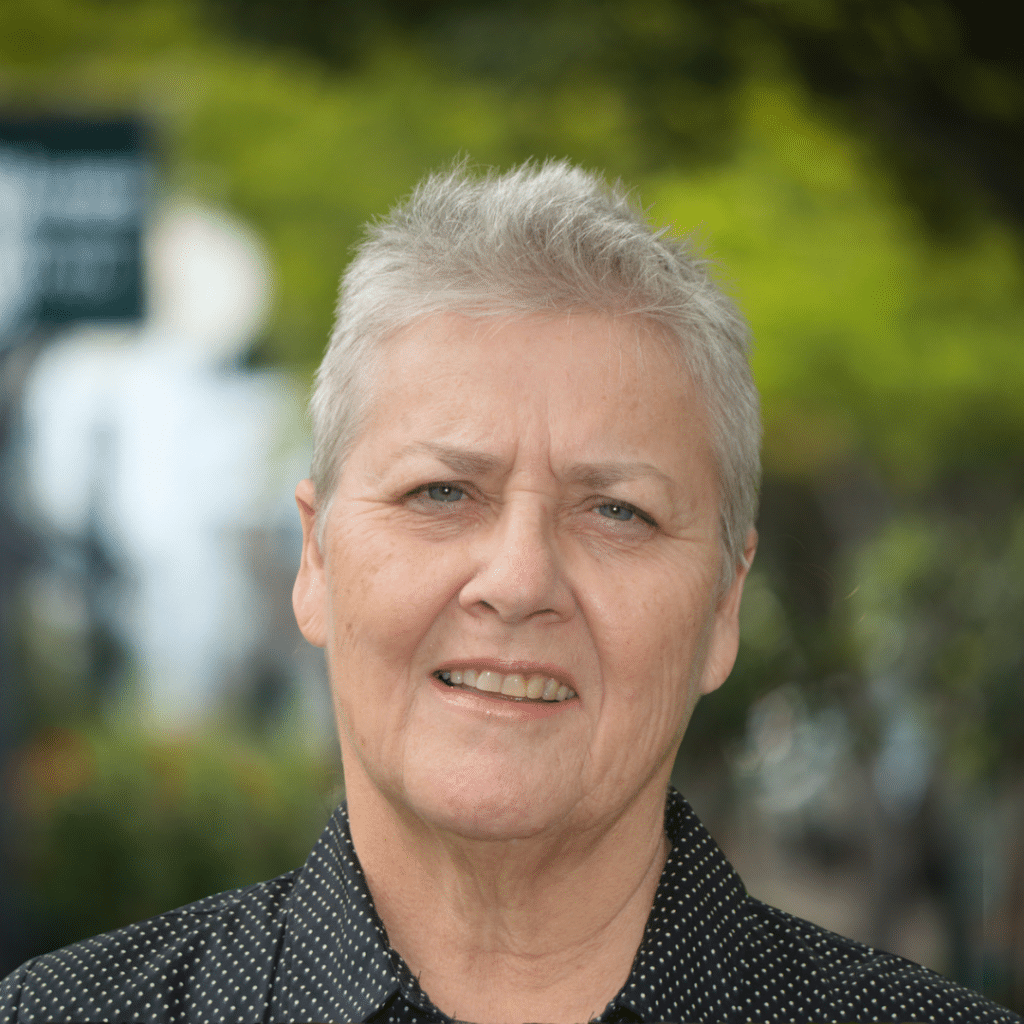 Workflow Automation & Project Manager
Sammye is an Asana guru, the platform Wellspring Digital uses to manage our business and deliver transparency and tangible results for clients. Hailing from Texas, she is perfect for keeping everyone on track with workloads.