FOR IMMEDIATE RELEASE: March 2, 2018
Wellspring Search, LLC
717.658.8683
Iconic design portal CoolHomepages.com acquired by Wellspring Digital.
Precursor to Webby Awards finds a new home with Karl Hindle
Frederick, MD & Gettysburg, PA —March 2, 2017 – Wellspring Digital, LLC, announces the acquisition of CoolHomepages.com, the California-based design portal that has launched and made thousands of design careers in the digital industry.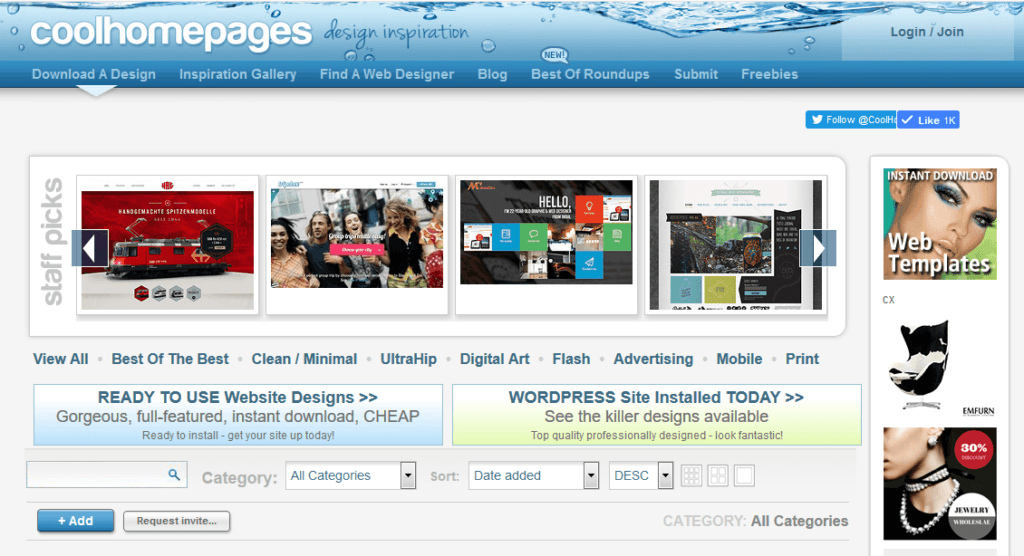 CoolHomepages.com was founded and launched in 1997 by husband and wife design team, Tim and Dawn Donahue, founders of BigStock, the first crowdsourced royalty-free photo site. CoolHomepages.com is one of the oldest design websites in the United States and enjoys a dedicated following and subscriber base.
The acquisition, for an undisclosed sum, sees Tim Donahue, retained as a consultant on a one-year contract. "Acquiring CoolHomepages.com is the first of a series of acquisitions of established sites we plan to make in 2018," said Karl Hindle, managing partner of Wellspring Digital, LLC, "and we will broaden and deepen CoolHomepages.com reach and utility for the web marketing and design community and subscribers."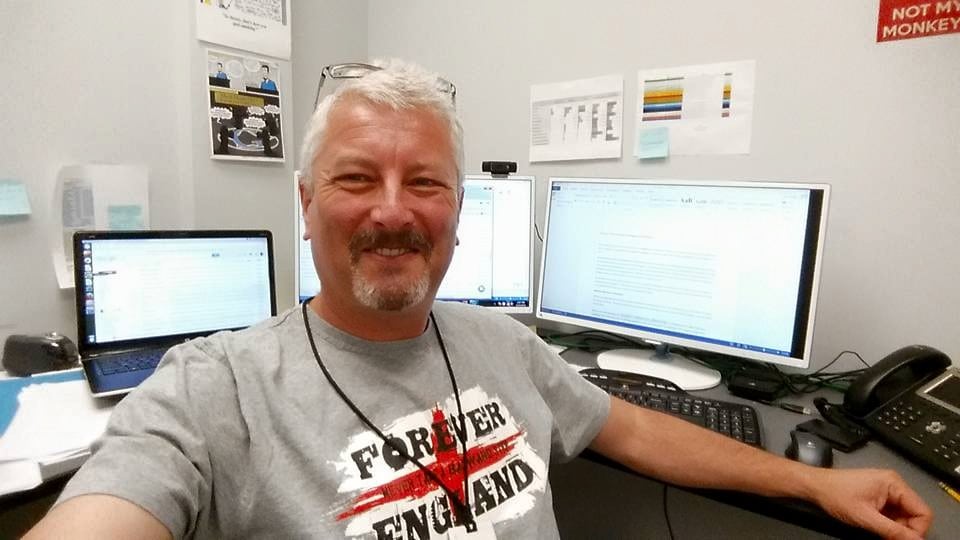 Currently, CoolHomepages.com is firmly targeted at designers seeking inspiration and customers looking for the latest in web templates and functionality. "Our first challenge will be to redesign the existing site, bringing it to current web standards, especially for Mobile," said Laura Pajaro, content manager for Wellspring Search, "and this includes an overhaul of the services offered through the portal."
Wellspring Digital plans to build on the web design and template offering to include:
·         Access to web marketing technology stacks including hosting, security, agency management and application development.
·         Digital marketing vendors with a focus on SEO, SEM, Mobile, app development, marketing automation, and content marketing.
·         Ecommerce optimization including funnel development and automation.
·         Data and analytic services via AHREFs, Majestic, SEMRush, Screaming Frog, SpyFU, and Google Analytics.
·         Access to traditional print and media design services, including branding and product development.
"In 2018, we are executing on our plans to deliver greater value for our subscribers,' said Hindle, "and are forecasting 2019 revenues in excess of $120,000 from CoolHomepages.com, with combined revenues approaching $600,000."
About Wellspring Digital, LLC
Based in Gettysburg, PA and Frederick, MD, Wellspring Digital delivers world-class digital marketing services with a focus on SEO, SEM, marketing automation, and content marketing. Formed in December 2016, Wellspring Digital is profitable after its first year with zero debt.
For more info: https://wellspringdigital.com and http://coolhomepages.com.
###